Audio
and CDs
The CDs and digital audio invite you to dive directly into experiencing the inner dimensions of your being. Guided meditations can help you establish a regular, endlessly deepening practice.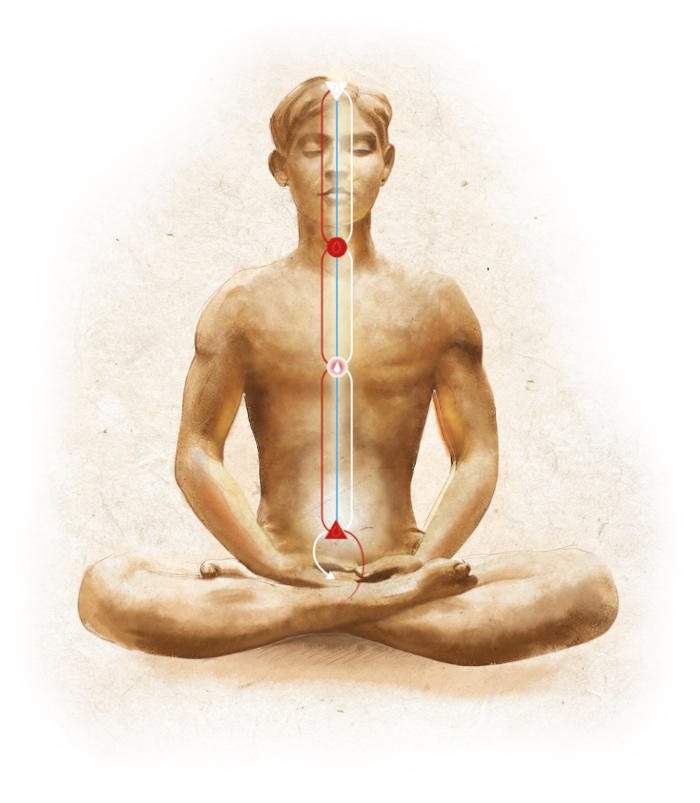 Chakra Cleansing
In the Chakra Cleansing process Shai guides you through a set of four fundamental practices that were adopted and developed from the Vajrayana tradition, a form of Tantric Buddhism.
Originally, these were designed to prepare a student's subtle body and chakras for the practice of Inner Fire Meditation. However, you can also use them independently, in order to rapidly clear your subtle nervous system, balance your chakras and, in general, establish a connection with your subtle body.

Guided Inner Fire Meditation
Experience the four fundamental stages of Inner Fire.
"Inner Fire (Tummo) is the ultimate meditation. It includes the entire wisdom and experience that anyone should expect to receive on their way to complete self-realization.
It is a system that activates the most essential components of the subtle body, and quickly demonstrates that you have the capacity and all the energies withinm to awaken yourself."
– Shai Tubali