Sharing the Love of
Transformative Wisdom
The Shai Tubali Online Store came into being with the intention of sharing Shai's teachings with all who are drawn to discover truth at the heart of their being and deeply transforming their relationship with life and the way they perceive the human experience and life on earth.
May these treasures of transformative wisdom support you on your path of realisation.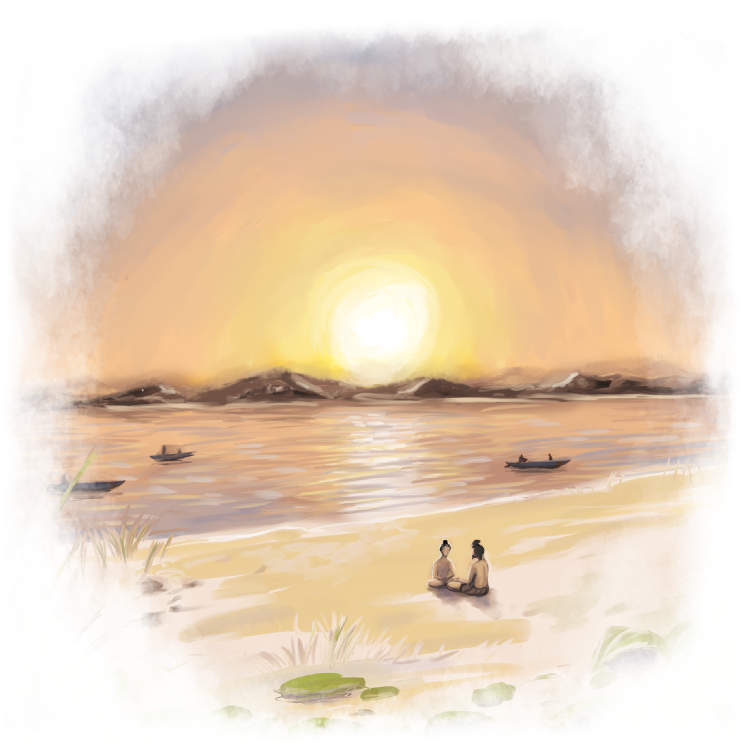 Almost a thousand years ago, on the banks of the Ganges river, the towering Indian Yogi Tilopa finally agreed to share his supreme guidance on Mahamudra with his dedicated student, Naropa. Tilopa's Ganges Mahamudra, transmitted in the form of a spontaneous song, is a concise and essential presentation of the ultimate path and outcome of Buddhist meditation. His sharing of the living experience of enlightenment continues to vibrate behind the written words to this day.
In his newest book "Mahamudra – The Final Realisation" Shai Tubali offers an extensive illumination of Tilopa's words in order to make the instructions both accessible to – and transformative for – the modern reader.

All of Shai's books are written with the intention of bringing the light of spiritual realisation into the human experience, transforming it and filling it with meaning. 
The variety of works ranges from The Enlightenment of the Human Heart, in which spiritual enlightenment is placed in a completely new context that fills human life with meaning and significance, to works dedicated to particular facets of the human experience, with the intention of transforming them. Like the book presented here, "7 Day Chakras", which transforms our entire lifestyle.

The CDs and digital audio invite you to dive directly into experiencing the inner dimensions of your being. Guided meditations can help you establish a regular, endlessly deepening practice. 
Discover the power of expanded states of consciousness with the Expansion Method, learn to cleanse and balance your energy system in Chakra Cleansing, or be introduced step by step to the most powerful meditation for mystical enlightenment – the Inner Fire Meditation.
Shai Tubali's online campus offers a variety of courses – from powerful 21-day challenges and in-depth video courses, all the way to in-depth online trainings.
Each online programme is an invitation to focus the light of your consciousness on a specific aspect of your being, to awaken hidden inner powers and discover it as a gateway to true transformation.